Ultrasound Training
Overview and Details
This article involves the issues and potential of ultrasound training, along with how it affects your future as a ultrasound technician.
Ultrasound scanning is one of the major booming branches of occupation within the health care job market. Ultrasound technician schools are in the process of quickly churning our excellent students that have evolved into fully fledged ultrasound technologists. Consequently, the competition is getting higher every day and you need to get the ball rolling towards achieving your goal of a career in sonography.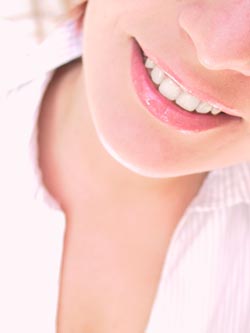 3D Ultrasound has become the the diagnostic tool of choice for the majority of medical institutions, this fact means that the leading hospitals, clinics and ultrasound facilities need qualified sonographers for their broadening work force.
So why do I need Ultrasound Training?

The only way for this title of sonographer to be achieved is to obtain ultrasound training through an accredited tech school.

While in ultrasound school, you will be taught the complex nature of sonography and will gain more than a functional foundation of knowledge - you will also learn how to work with patients on a kind/caring level.
What does ultrasound training teach you?
How to be an ultrasound technologist, of course!
What do they do?
They use a tool called a transducer to transmit high frequency sound waves into a patient's body. As the waves bounce off the targeted body part or internal structure, the echoes are recognized and a visual image is created accordingly.
The ultrasound training teaches you what to look out for within the images and how to best verbalize your findings to the medical doctor.
Site Contents
Pregnancy
3D Ultrasound
4D Ultrasound
Images
Devices
Careers
Find