4D Ultrasound
All About It
You have likely already heard of a 4D ultrasound before,
but if you haven't - no worries.
Despite what the name of our website may have you believe, we do not only speak about the 3D ultrasound in this neck of the woods. In fact, we talk about plenty of issues regarding pregnancy as a whole - from tips on getting pregnant, to signs of being pregnant, to why you should get a pregnancy ultrasound early versus late in your term.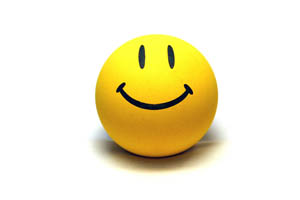 What about the 4D ultrasound?
We have an extensive selection of information concerning this useful tool and procedure. On our side navigation panel you will find a list of items that will break down the subject into smaller topics such as:
What's a 4D Ultrasound?
Why 4D Ultrasounds are useful today?
An overview of fetal doppler.
Issues and controversy regarding the 4D sonogram.
4D Ultrasound pictures.
...and much more
Your child will mean the world to you and after carrying it for 9 months, you will want to give it the world - the best thing you can give is the gift of good health, which sonograms assist with (through early detection and diagnosing of potential health problems).
We hope that you enjoy our site and find everything helpful and useful. Feel free to recommend any further areas that you wish to see developed within A 3D Ultrasound and we will try our best to meet your 4D ultrasound needs.

Site Contents
Pregnancy
3D Ultrasound
4D Ultrasound
Images
Devices
Careers
Find